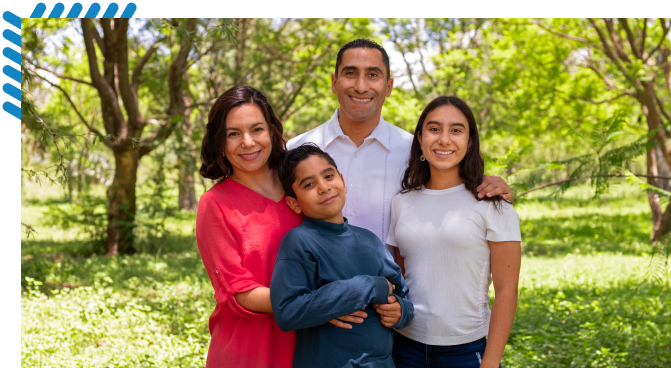 I'm looking for a family dentist
Finding a family dentist can be an overwhelming experience. With so many dental care options out there, it can be difficult to know where to start.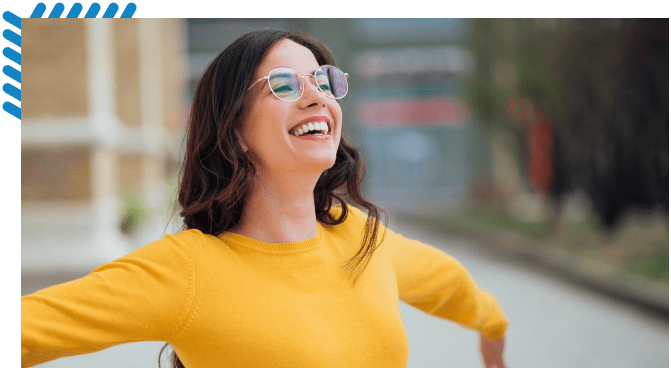 I want a smile I can show off
No matter what option you choose, improving the look of your smile can boost your confidence and overall quality of life. Our team of dental professionals will guide you to which options are right for you.
I'm anxious about going to the dentist
Feeling anxious about visiting the dentist is a common and understandable emotion. Whether you've had a bad experience in the past or simply feel uncomfortable while visiting the dentist, finding the right practice is crucial. Our dentists specialize in helping their patients alleviate their fears.
Our Services
Patient Testimonials
" The team was warm, welcoming and considerate. From the reception to check out everyone was focused on taking care of my needs, considerate of my time and I did not have to wait. Connor and Dr. States were friendly and professional. Great experience "
" Dr. States is an exceptional dentist. The best I've ever experienced. He lets me know exactly what he is doing before the actual procedure. He has amazing experience and knows exactly what he is doing and why and above all very gentle. I don't have any anxiety under his skilled hands! "
" I moved to Cville 3 years ago from NoVA but kept using my longtime dentist there. It was time to switch to a dental practice here. Just had my first appointment with Cville Dental and was very happy with professionalism, safety and service. Everything was excellent. "